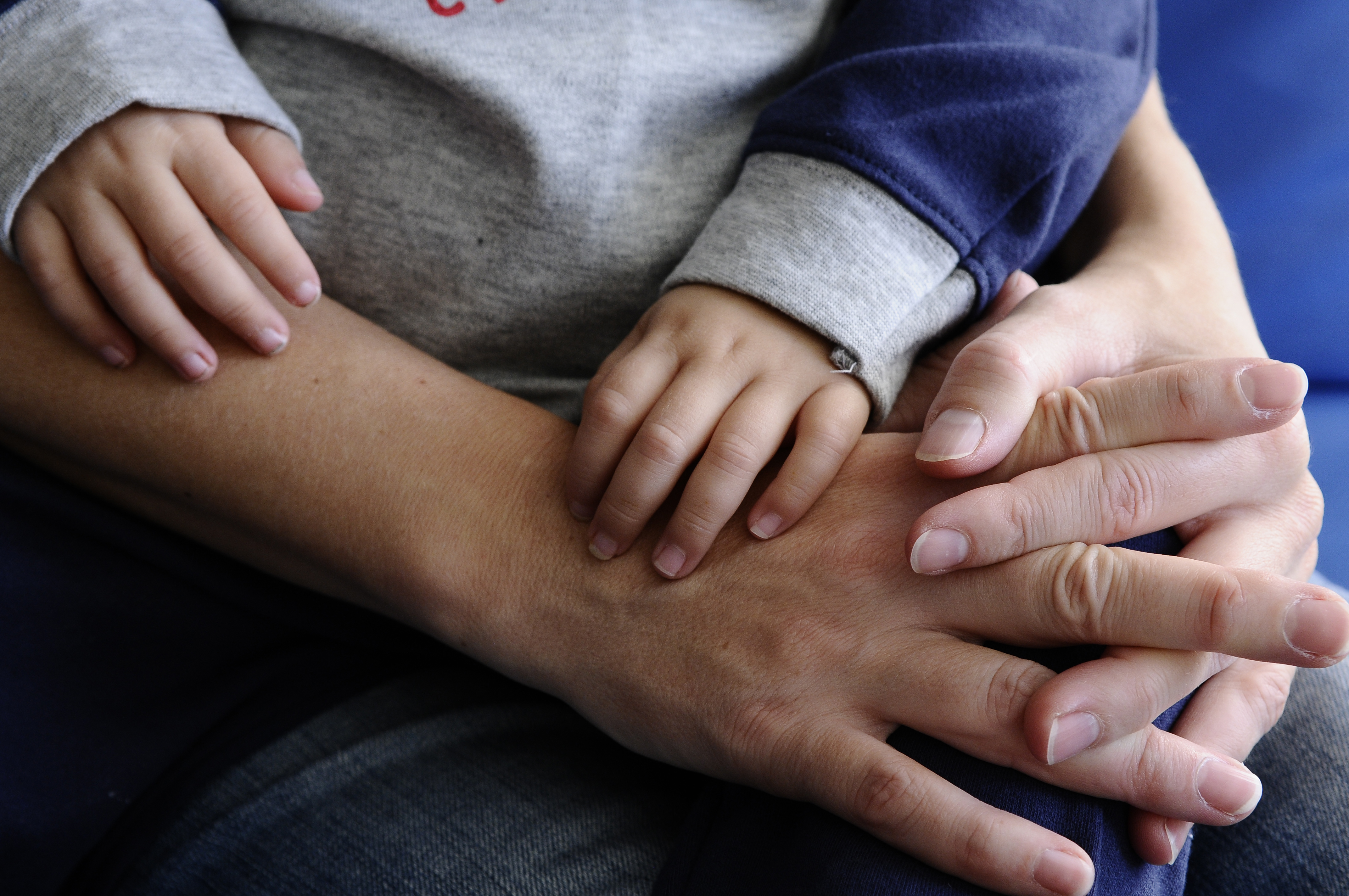 Grants & Scholarship Programs Formally Closed
Through the years, RMHC-Denver has remained committed to supporting local organizations that share our mission to improve the lives of children and families throughout Colorado, investing funds though our Community Grants Program to non-profits throughout the region. We've also invested annually in the young people in our community through our Scholarship program aimed at High School seniors.
But now, after much consideration and at the suggestion of RMHC Global, we have decided to close the Community Grants and Scholarship Programs, effective immediately.  Instead, we will focus our resources on our core mission of keeping families with sick children together and near the care and resources they need, when they need it most. The funding previously used for grants and scholarships will be reallocated to the core RMHC programs – the Ronald McDonald House®, Ronald McDonald Family Room® and Ronald McDonald Care Mobile®.
RMHC-Denver remains committed as ever to making a direct, positive impact on children and families throughout our region. We thank you for your interest and understanding.
If you have any questions, please contact Laura Cordes at lcordes@rmhc-denver.org.