Thank You to Our
2020-21 Corporate Sponsors
These sponsors have contributed $75,000 or more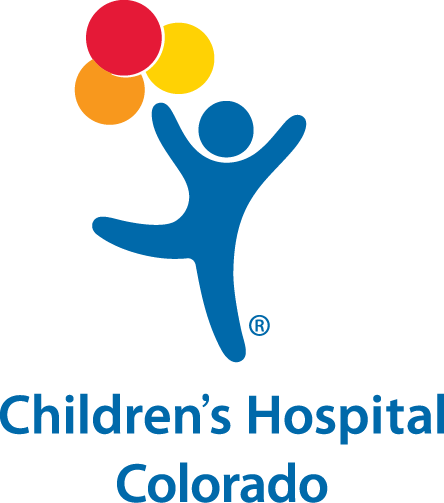 Children's Hospital Colorado is a leading pediatric network, dedicated to the health and well-being of children, adolescents and young adults.
childrenscolorado.org

Local Owner/Operators in the Rocky Mountain Region support our mission in a variety of ways including sponsoring events, conducting in-store fundraising initiatives and serving on committees or the Board of Directors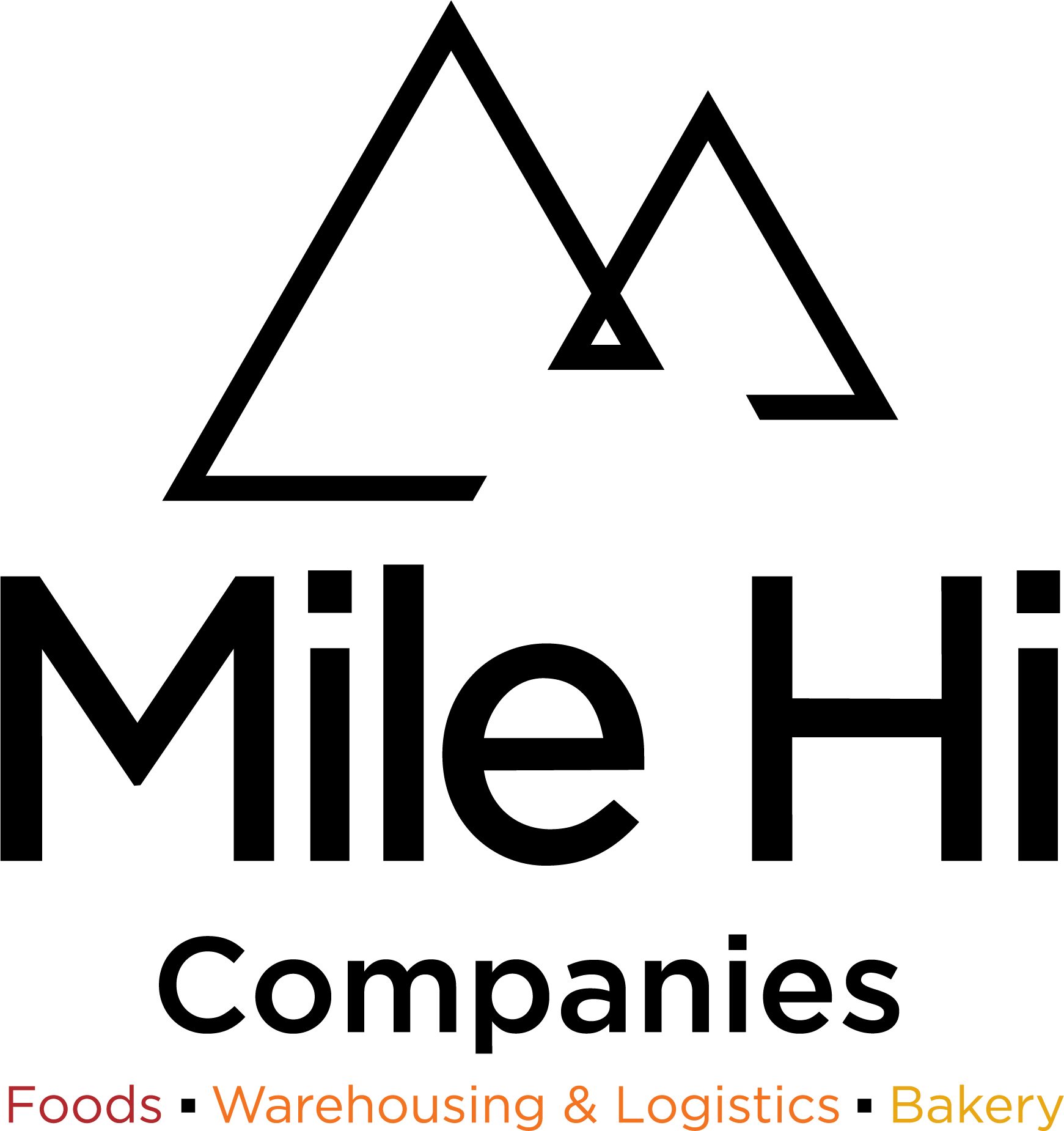 Mile Hi Companies provide distribution, warehousing, and refrigerated, frozen and dry storage to restaurants including McDonald's. Through their Taddonio Family Foundation, this group hosts an annual golf tournament, raising funds for RMHC-Denver.
milehicompanies.com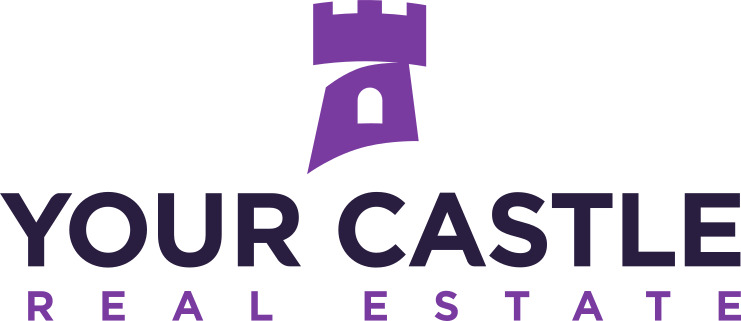 Established in 2004, Your Castle Real Estate is ranked as the largest independent brokerage in Colorado and the 5th largest overall real estate company in the state.
yourcastle.com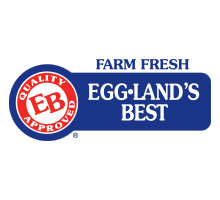 Family owned and operated since 1970, Morning Fresh Farms, producer of Eggland's Best Eggs, is located in Northern Colorado with majestic Long's Peak in the backdrop. Since its inception, the family farm has provided farm fresh eggs through our retail and foodservice customers in the Rocky Mountain area.
morningfresh.com
These sponsors have contributed $25,000 or more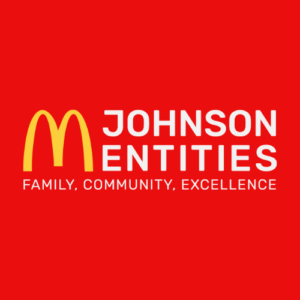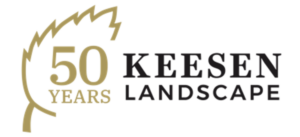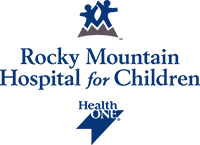 These sponsors have contributed $10,000 or more
ACE Carpet Cleaning & Upholstery
Brownstein, Hyatt, Farber, Schreck, LLP
Geotech Environmental Equipment, Inc.
Hereford Capital Advisors, LLC
Iron Mountain
TCO Partners
Tempur Sealy International, Inc.
Waste Management of Colorado
These sponsors have contributed $5,000 or more
Clara Corporation
Colorado Farm Bureau Foundation
ERC Pathlight
Evergreen Devco
Hoogland Farm, LLC
Majestic Realty Foundation
Mallard Holdings, LLC
Mountain Aerospace, Inc.
SITE Centers
Toyota Dealership Association
Windish RV Center, Inc.