Thank You to Our
2022 Corporate Partners
These sponsors have contributed $100,000 or more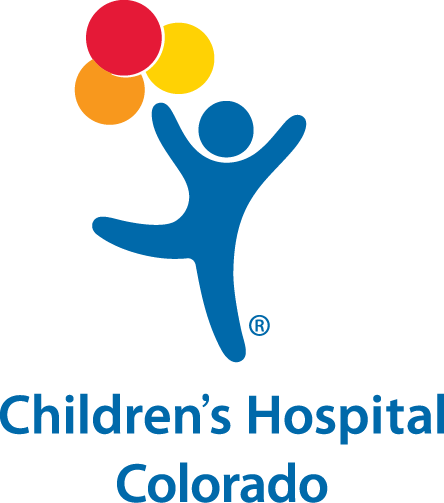 Children's Hospital Colorado is a leading pediatric network, dedicated to the health and well-being of children, adolescents and young adults.
childrenscolorado.org

Local Owner/Operators in the Rocky Mountain Region support our mission in a variety of ways including sponsoring events, conducting in-store fundraising initiatives and serving on committees or the Board of Directors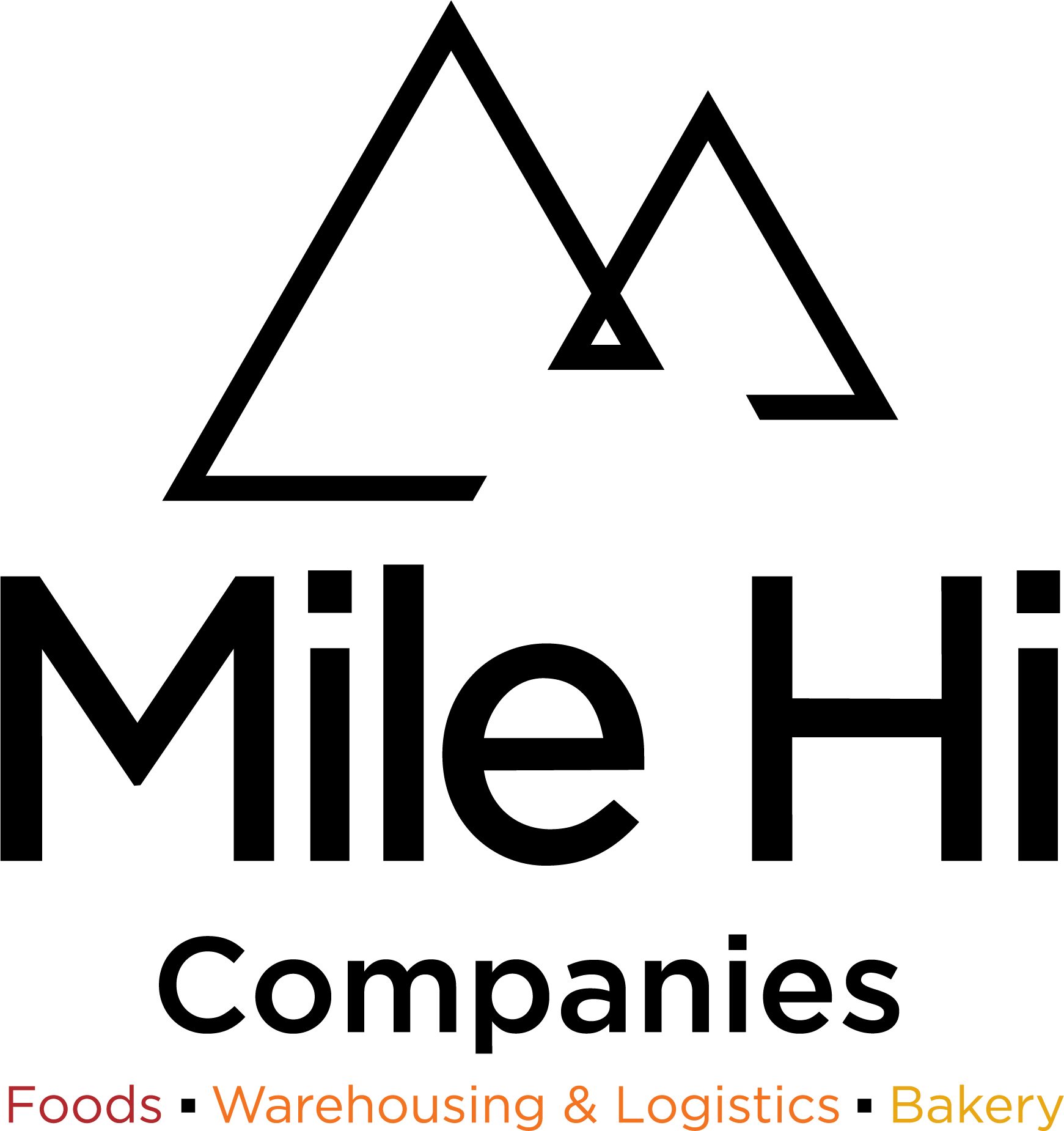 Mile Hi Companies provide distribution, warehousing, and refrigerated, frozen and dry storage to restaurants including McDonald's. Through their Taddonio Family Foundation, this group hosts an annual golf tournament, raising funds for RMHC-Denver.
milehicompanies.com

Tempur Sealy International Inc. is a leading manufacturer, marketer and distributor of premium mattresses and pillows worldwide.
tempursealy.com
These sponsors have contributed $50,000 or more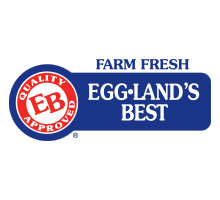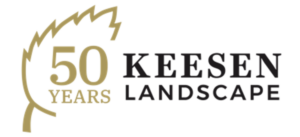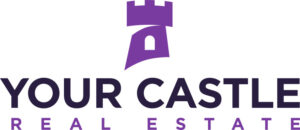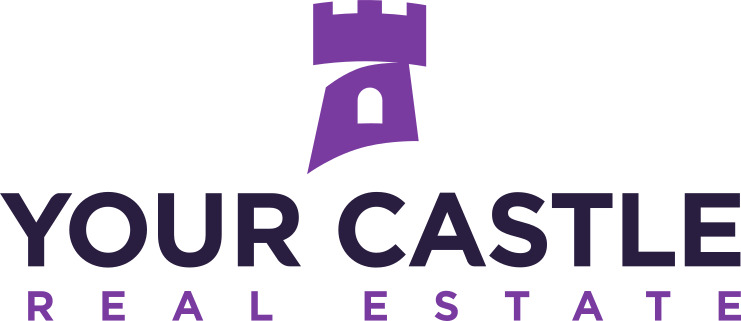 These sponsors have contributed $20,000 or more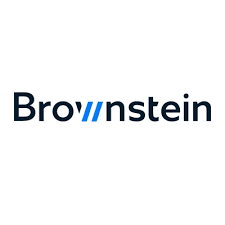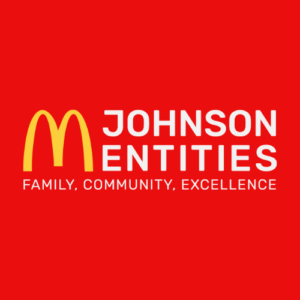 Mountain View Management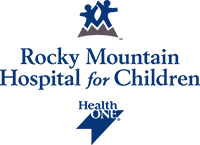 These sponsors have contributed $10,000 or more
 2nd & Charles
ACE Carpet Cleaning & Upholstery
Amazon
Galperin & Associates
Geotech Environmental Equipment, Corp.
Humble Housekeeping, LLC
Iron Mountain
Keurig Dr. Pepper
Mile Above Commercial Carpet Cleaning & Restoration
Orr's Hope Foundation
PB & J, Inc.     

Steam King, LLC
Waste Management of Colorado
These sponsors have contributed $5,000 or more
 A Cleaner Carpet, LLC
American Eagle Outfitters Foundation
Bronco Babe Foundation, Inc.
Casbar Cigar Lafayette, Inc.
Clara Corporation   

Denver Aquarium
Denver Metropolitan Major League Baseball Stadium District
Dillard's, Inc.
Eating Recovery Center
Enterprise Holdings Foundation
The Gertrude Kamps Memorial Foundation
La-Z-Boy
Lloyd J. King and Eleanor R. King Foundation
Majestic Realty Foundation
Marathon Petroleum
Medela, Inc. 
Mountain Aerospace, Inc. 
Paul Davis Restoration
Professional Carpet Systems