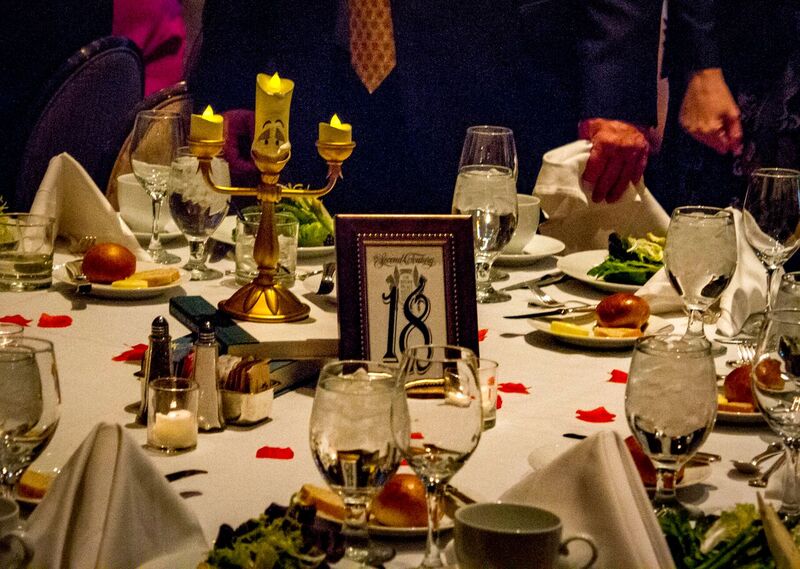 The 2017 Storybook Ball is in the Books!
Another Storybook Ball is in the books!
Held at The Brown Palace Hotel, with the theme of Beauty and the Beast, this was a night to remember!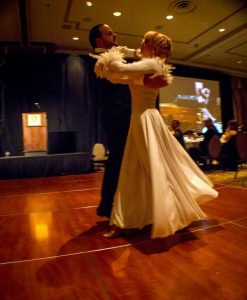 350 guests were on hand that night to celebrate and raise money for the families of Ronald McDonald House.  The evening included a silent and live auction, sit down dinner and entertainment provided by Fred Astaire Dance Studios of Colorado.
A Special Thank You to the Evening's Top Sponsors: 
Thomas and Tamara Jorden
Children's Hospital Colorado
The Dick & Robin Kelley Foundation
The Grainger Foundation
Morning Fresh Farms
Rocky Mountain Hospital for Children
Other table sponsors that night included:
Businessolver, Inc.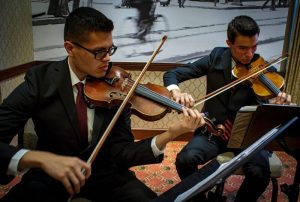 CBRE
Eating Recovery Center
Friends of Maternal Fetal Medicine
Magnolia Hotel
The Bucar Family
The Frank Sandoval Family
And, the event would not have been possible without the help of this hardworking and dedicated Storybook Ball Committee:
Anne Hylton
Ashley Cohn
Jessi Bucar
Kylee Avila
Phoebe Chidley
Rebecca Stallworth
Tami Jorden
Vanessa Allen
Details on the 2018 event coming soon!