How You Can Help
We'd love for you to get involved! There are so many ways to join our mission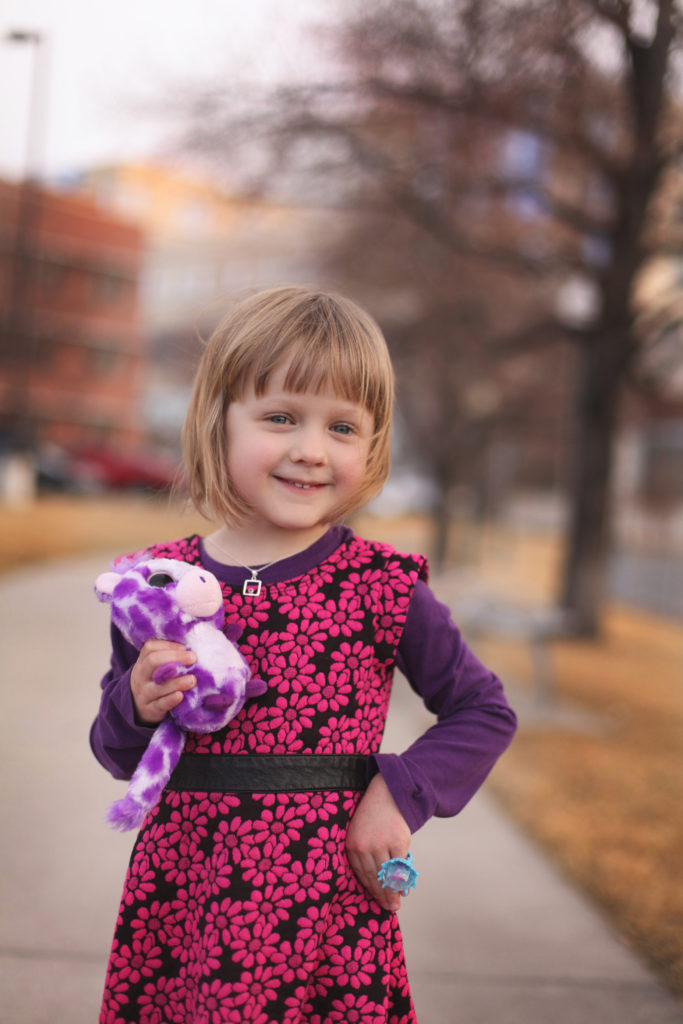 Donate We always welcome financial contributions to meet the growing need to house out-of-town families who must be near their hospitalized children in Denver and Aurora. »
Volunteer You can volunteer your talents in many ways to help our mission.
» Learn More About Volunteering at Ronald McDonald House 
Fundraising Help us raise funds by hosting your own fun and easy fundraising event.
» Learn More About Hosting a Fundraising Event
Corporate Donor Our annual budget to operate two large houses 365/24/7 would not be possible without the generosity of corporations that contribute. Thank you!
For more information on becoming a corporate donor, please call Jonna Busack at 720-382-7203.
Sponsorship We have recurring fundraising events throughout the year. Local businesses that participate in these events enjoy high profile, community exposure. For more information, contact Jonna Busack at 720-382-7203.
Wish List Donated items can be dropped off at either the Denver or Aurora House between 8 am and 9 pm daily.
» View our Wish List Shop from our Amazon Wish List
Make a Meal Volunteer groups of 5 to 10 people are encouraged to schedule the preparation of a breakfast, lunch or dinner at either House. Plan your menu to feed around 35 people.
» Learn More about Providing a Meal for Families
Other Ways To Help
Collect Pop Tabs Collecting pop tabs is a great way to teach kids about philanthropy and the importance of recycling while raising funds to help children and their families at the same time. Here's how it works:  Aluminum beverage can tabs are collected and sold for cash. Of course, the entire can could be recycled, but it would create a ery difficult problem for delivery and storage. The tabs have captured the imagination and interest of thousands of collectors. Pop tabs can be delivered to either the Denver Ronald McDonald House (1300 East 21st Avenue, Denver, CO 80205) or the Aurora Ronald McDonald House (932 Potomac Circle, Aurora, CO 80011). They are then taken to the recycling center.
Community Health Charities Ronald McDonald House Charities of Denver is a proud partner of Community Health Charities (CHC). CHC represents our nation's most trusted health-related charities in the workplace giving campaigns nationwide – both in the public and private sectors. Look for Ronald McDonald House Charities in listings under "Community Health Charities" in public and private sector campaign brochures. Federal employees designate their gifts to us using the code #19718. State of Colorado employees designate their gifts to us using the code #0967. City and County of Denver employees designate their gifts to us using the code #2564. Private sector employees who work for employers that include Community Health Charities in their workplace campaigns should search for Ronald McDonald House Charities of Denver by name.
Donate Your Vehicle By donating your car, truck, boat or RV to Ronald McDonald House Charities of Denver, you can help provide families a home-away-from-home and keep them together during the hospitalization of a seriously ill child. Plus, you can claim a tax deduction for your charitable donation. We'll even come pick up your vehicle at no charge. To donate your vehicle, or to learn more about the program and how it helps, please visit https://www.onecarhelpsrmhc.com/ or call 614-CARS-HELP (227-7435) or toll free at 855-CARS-HELP (227-7435).
Shop For The Cause AmazonSmile is a simple and automatic way for you to support RMHC of Denver every time you shop, at no cost to you. When you shop at smile.amazon.com, you'll find the exact same low prices, vast selection and convenient shopping experience as Amazon.com, with the added bonus that Amazon will donate a portion of the purchase price to your RMHC.  To shop at AmazonSmile simply go to smile.amazon.com.
We Thank You
Since 1979 Ronald McDonald House Charities of Denver has been aiding families who are dealing with medical crises with low-cost, even no-cost, emergency housing. Our comforting residences are shared by other parents in the same situation. As you can imagine, it's costly to run two houses. Donations from the community allow us to keep our doors open. Like you, we are constantly tightening our belts in order to make every dollar go further. Please help, if you can, to keep our mission alive.