Leave a Legacy ... Remember RMHC of Denver in your will
Planned Giving is a vital part of the long-term future of RMHC of Denver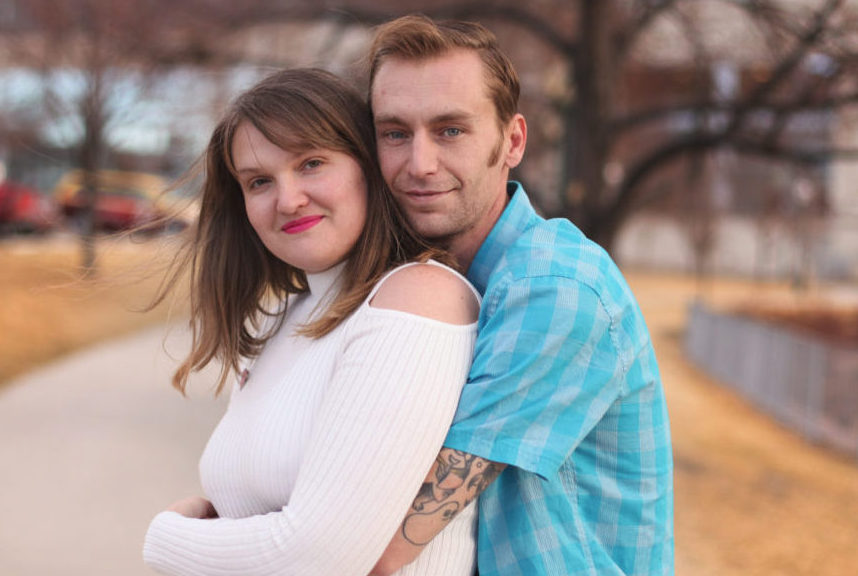 Say the name "Chris Solum" and you'll get many responses from staff and volunteers at RMHC-Denver. Chris is recognized as a past Board member… a long-time donor… a tireless advocate… a frequent visitor … and one of many who has included a gift to RMHC-Denver in his will.
Chris's journey to RMHC began long before he walked thru the doors of the House. As a 16-year-old high-school student in Illinois, he met Barb – the woman who would become his wife in 1971.  About 10 years after their marriage, Barb was diagnosed with lymphoma, so Chris consulted with his trusted Aunt Josie. Professionally, Josie was Dr. Jo Ann Cornet, a physician who spent the last years of her career as a professor and researcher in hematology and oncology at the University of Texas.
After surviving her battle with cancer, Barb was full of gratitude and determined to give back. She chose to volunteer at RMHC-Denver because Aunt Josie had been a founder of the Ronald McDonald House in Dallas. Barb began as a front-desk volunteer – but quickly became involved with so much more.
"She was a do-er," said Chris. "So she organized projects and programs, like the Venture of the Month program, and other activities for families."  Chris was there to support her, and quickly became as active with the House, and as passionate about RMHC, as his wife.
Decades later, when Chris lost his life partner in December 2015, Barb was recognized as RMHC-Denver's longest-serving volunteer.
Chris wants to carry on the couple's legacy of supporting the organization — so he included a bequest to RMHC-Denver when he re-wrote his will after Barb's death. "It's a simple decision," he explained. "We believe in the organization, and we believe in helping families."
Chris also noted "I know what it's like to sit in a hospital, day after day. I was lucky – I could sleep at home at night, and I had friends around me to support me" during Barb's final illness. "The people staying in the House wouldn't have a place to call home without it. They don't have family or friends here – but they meet others in the House going through similar situations. So the House really makes life easier, during very difficult times."
Chris was also confident that his bequest would be well-stewarded. "As a Board member, I know this is a well-run business, conservative in spending, and debt-free. That's important when making these decisions. And anyone can know this, because the organization is a transparent one."
We are grateful to Chris for continuing a legacy of support – a legacy inspired by a beloved aunt, in celebration of a victory over cancer, that honors a loving partnership of 49 years.
By remembering Ronald McDonald House Charities of Denver in your will or estate plans, you help make sure that we can provide a "home away from home" for future generations of guest families.   There are many forms of planned gifts. Often, a planned gift can help you make a more significant gift than you might have otherwise imagined — without sacrificing income or security for your own family.
Bequest A bequest in your will or living trust lets you take care of loved ones first and make a difference in the lives of others.
Retirement Plan Beneficiary Naming us as a beneficiary of your retirement plans can help your heirs avoid double taxation while sharing your generosity with our families as well.
Life Insurance The gift of life insurance transforms a modest investment into a much larger benefit both for you and for the families we serve.
Anonymity We also respect that some donors prefer anonymity. We would invite you to let us know about your plans on a confidential basis in any case. This greatly helps us plan wisely for the future.
Your planned gift can
Support a particular program or service that Ronald McDonald House Charities of Denver provides
Honor a loved one
Be designated to our endowment fund
To learn more about becoming a Planned Giver, email Coleen Truax