Ronald McDonald House Charities Community Grants Program
Through our local McDonald's Owner/Operators, we are able to provide grants to other local non-profit organizations whose programs help improve the quality of life for children and their families.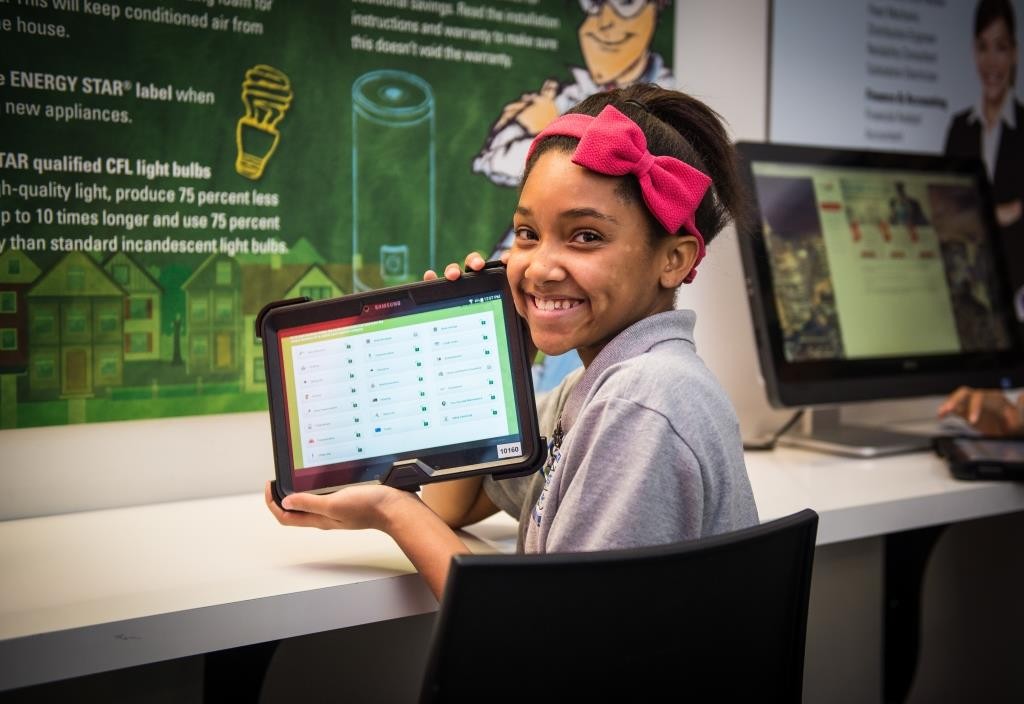 Eligible programs are those which:
Directly benefit children (ages ranging newborn to 18 years).
Serve children in our geographic area
To be considered for funding, every organization must:
Be a 501 (c)(3), not-for-profit and tax exempt as defined by the IRS.
Submit an official RMHC Grant Application along with all required information and documentation.
The Community Grants Board is most interested in organizations that can demonstrate:
Consistent and effective management
Clear goals and measurable objectives
A broad base of funding support
RMHC does not fund:
Grants to individuals
Requests for programs which have already been completed
Advertising or fundraising drives
Partisan, political or denominational programs
General and Administrative Costs
Capital Campaigns
Endowment Campaigns
If you're interested in an application, please call 303 861-1754