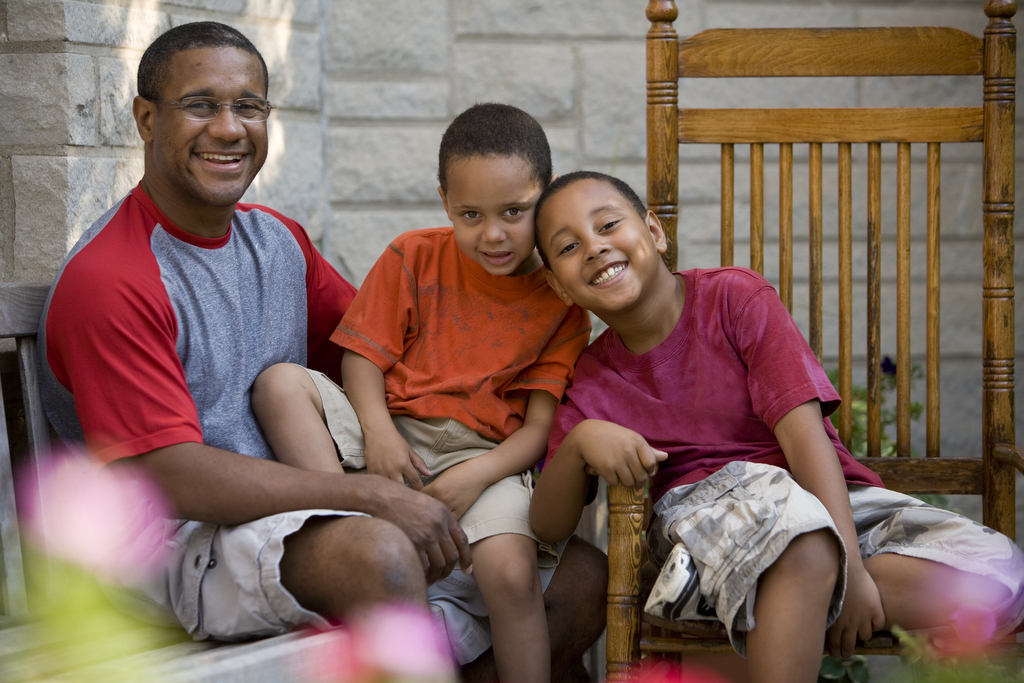 Your Gift Can Have an Added Benefit
Donors to RMHC-Denver may be eligible for an additional tax credit in 2019. The Colorado Child Care Contribution Tax Credit (CCCC) was established to encourage greater support of qualifiying Colorado child care related programs, like those provided by Ronald McDonald House.
Individuals who donate $250 or more in the calendar year, may claim a Colorado income tax credit of 50% of their total contribution. The credit is in addition to standard state and federal income tax deductions.
Tax Savings Examples

Ronald McDonald House – Denver will automatically send a notice, along with the necessary CCCC Certification paperwork, to donors that qualify at the end of the year.