A great way to support our mission in a fun and meaningful way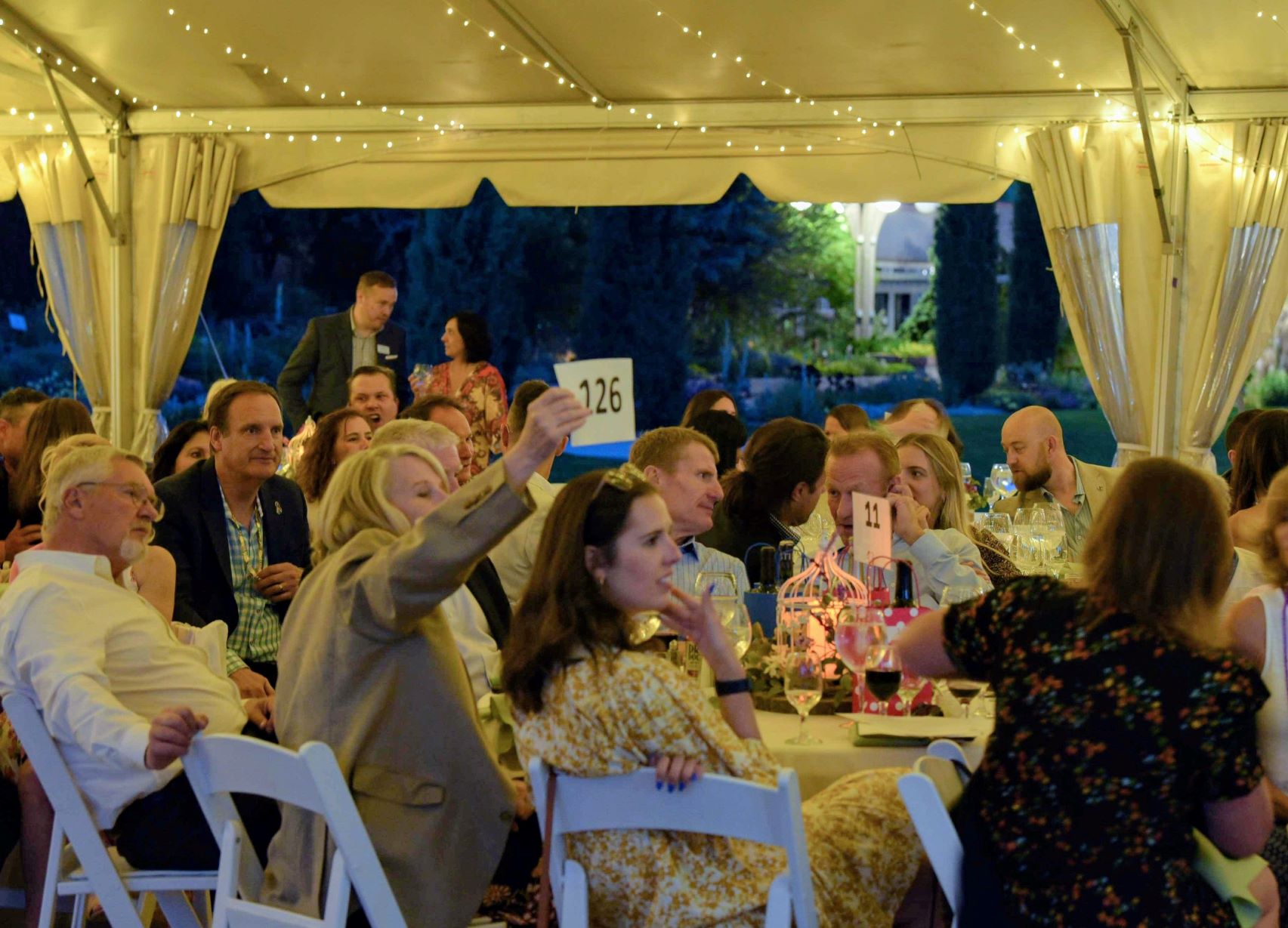 The Storybook Ball
Our annual gala is named The Storybook Ball to recognize the idea that most every child has a beloved storybook.  This year we're gathering for an in-person event at the Denver Botanic Gardens.
Learn More about the 2023 Event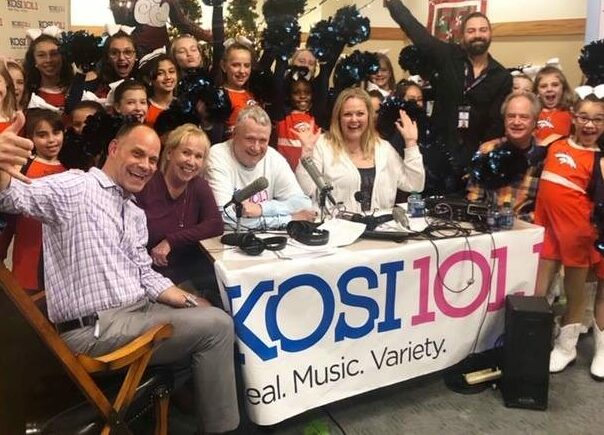 Light The Houses Radiothon
Each year, we partner with KOSI 101.1 for our Light The Houses Radiothon fundraiser. Tune in on December 1 this year and learn how you can be a Ray of Hope to our families.
Learn More About the Radiothon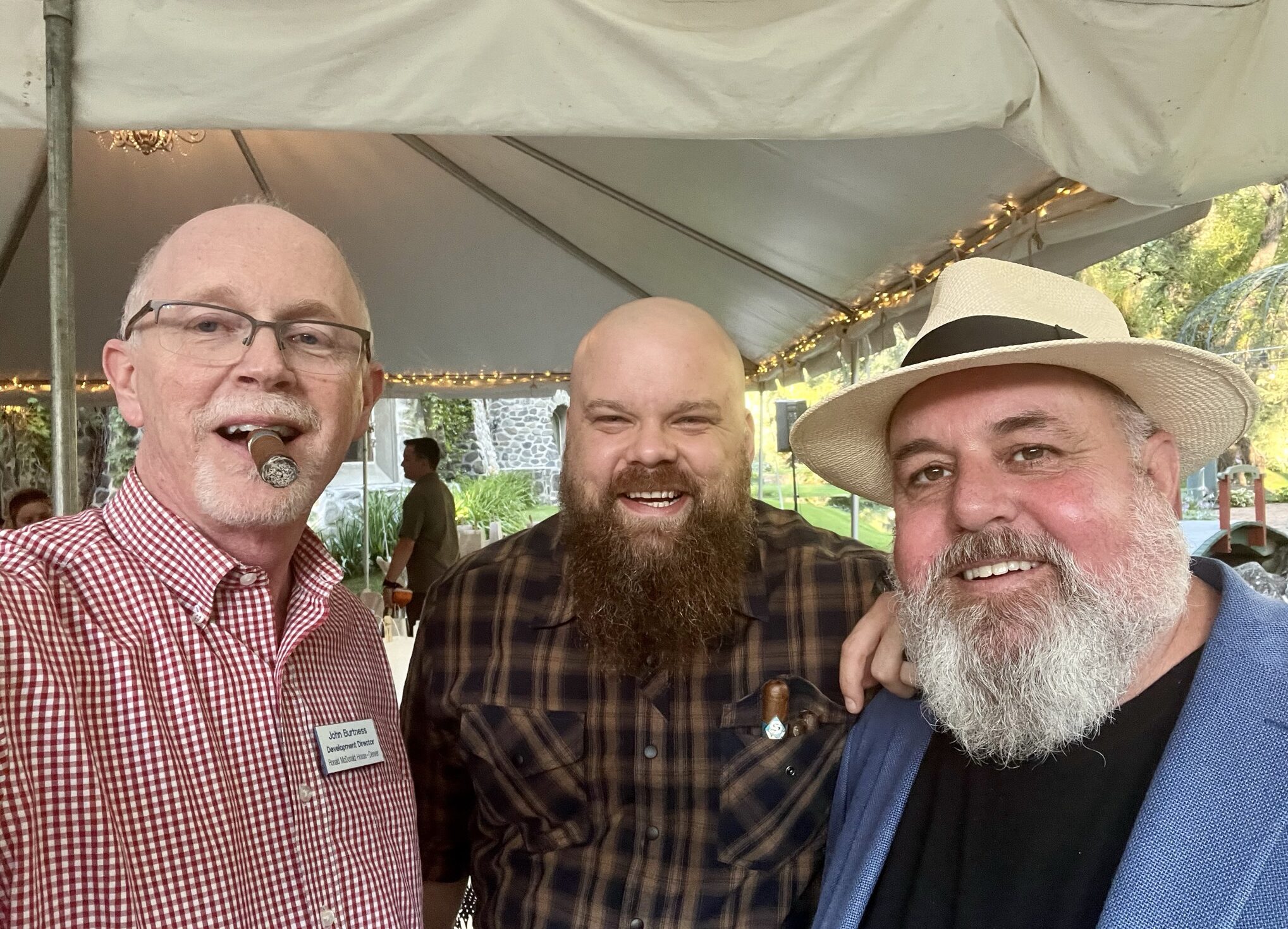 Third Party Hosted Events
We love it when groups and individuals plan and host events to benefit our families.  Our calendar is filled with fun events hosted by our supporters this year.
See a List of Upcoming Events
BE A FUNDRAISER FOR RONALD MCDONALD HOUSE-DENVER
We're always grateful for events organized and presented by individuals, corporations, small businesses, clubs and volunteers for the purpose of raising funds for RMHC-Denver. With your help, we can keep families of sick children together and close to the care that they need.