A great way to support our mission in a fun and meaningful way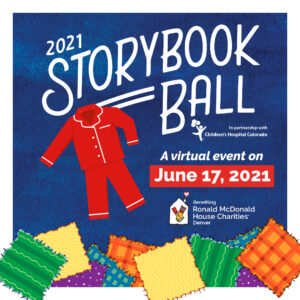 Storybook Ball
Because of YOU, our June 17 Storybook Ball was a success.  49 community partners and individuals sponsored the event.  We delivered 232 meals to 20 watch parties and many more tuned in for the event.
Learn More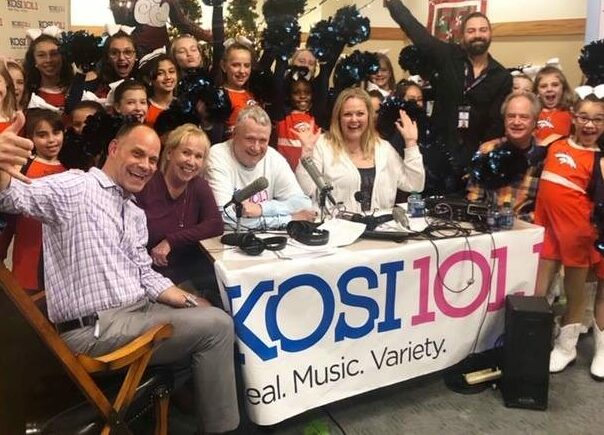 Light The Houses Radiothon
Thanks to everyone who helped make our KOSI 101.1 Light The Houses Radiothon a success.  Thanks to you, the event raised more that $200,000 this year.
Read about the 2020 Radiothon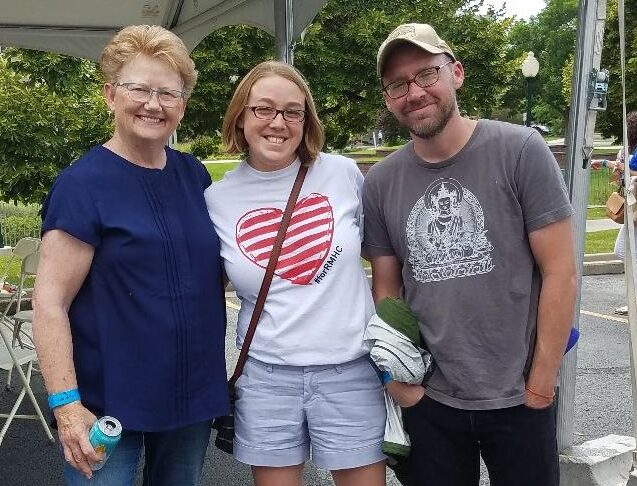 Upcoming 3rd Party Events
Our supporters have some fun events planned to benefit RMHC-Denver this year.  Be sure to mark your calendars with these dates, and check back soon for updates:
September 13, 2021 – RMHC-Denver Golf Classic hosted by the Taddonio Family Foundation.  Details and registration coming soon.
BE A FUNDRAISER FOR RONALD MCDONALD HOUSE-DENVER
We're always grateful for events organized and presented by individuals, corporations, small businesses, clubs and volunteers for the purpose of raising funds for RMHC-Denver. With your help, we can keep families of sick children together and close to the care that they need.