Keeping Families Together and Close to the Care That They need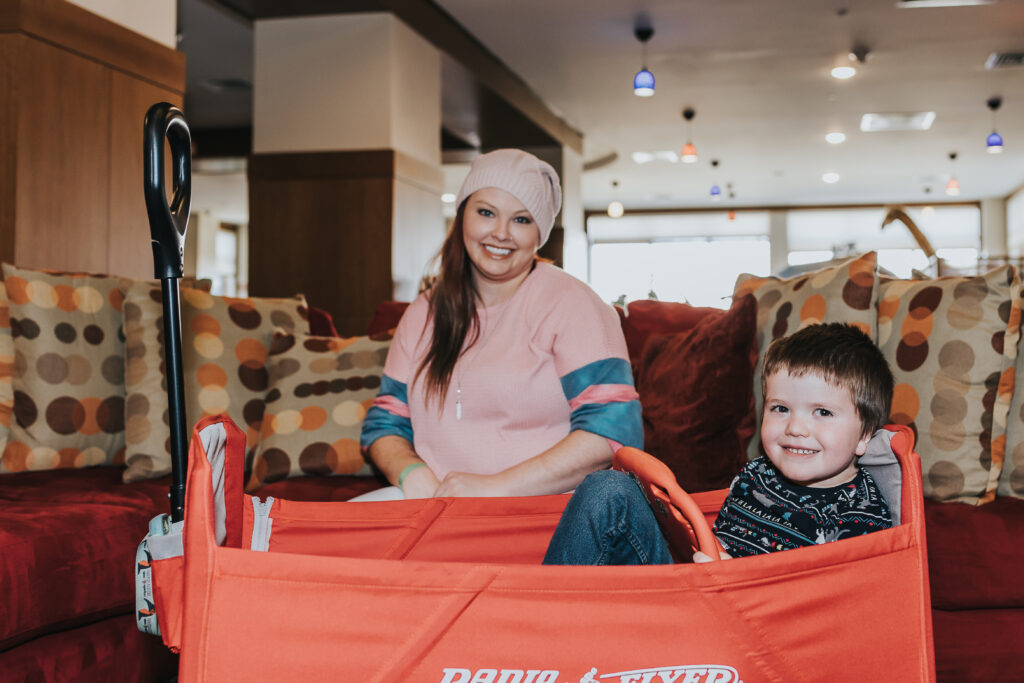 For more than 40 years, RMHC-Denver has been keeping families of sick children together and near the medical care that they need.
We provide temporary housing for out-of-area families needing to be near their hospitalized children at no cost to them.  Between our two houses, the Aurora House and the Denver House, we're able to keep 118 families close to their hospitalized children each night.  In addition, we operate three Ronald McDonald Family Rooms which offer families a place to rest and regroup just steps away from their child's hospital bed.