DIY Fundraising for RMHC-Denver
Your help can make a big impact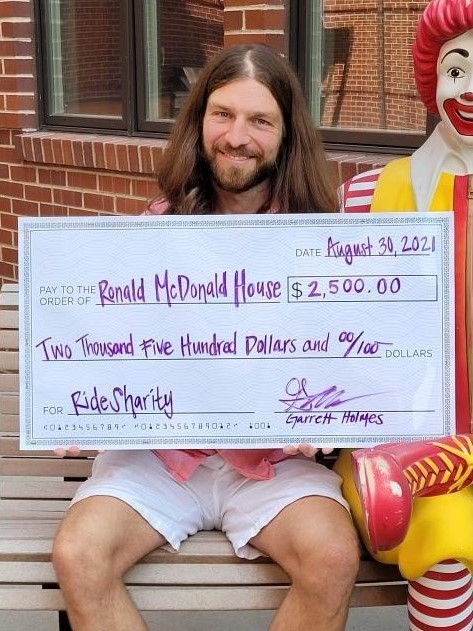 We're always grateful for events organized and presented by individuals, corporations, small businesses, clubs and volunteers for the purpose of raising funds for RMHC-Denver. With your help, we can keep families of sick children together and close to the care that they need.
Here is a list of fundraising event ideas to help get you started:
Create your own on-line fundraiser.  Start here to set yours up — or see  examples of what others are doing
Host a Tournament – golf, bowling, volleyball, tennis, etc.
Hold a Penny Drive – in the office or at school
Host a Party – Birthday party or Holiday party and ask for donations to RMHC-Denver in lieu of a gift
Pledge Event – Hold a race for walking, running, swimming, skiing, etc. and ask participants to collect pledges for RMHC-Denver leading up to the event
Benefit Concert or Performance – Collect donations through ticket sales or merchandise sales
Jeans Day – Companies can encourage their employees to donate money to wear jeans/dress down on a certain day
Lemonade Stand
Garage Sale
Bake Sale
Car Wash
Silent Auction
Donation Drive – for RMHC-Denver Wish List items
When you're ready to get started our DIY Fundraising Guide will walk you through the process.
Questions?  Contact Carol Griffin