Simple ways to make a difference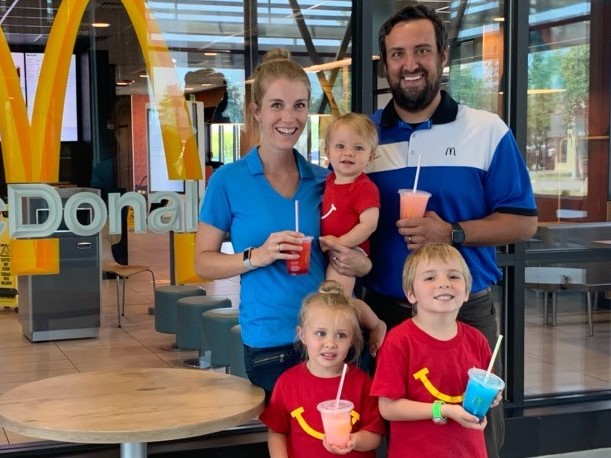 Give Through McDonald's
When you visit your local McDonald's, you can feel good about more than just your hot and delicious meal.  Because, through McDonald's, there are so many ways to support RMHC-Denver:
Purchase a Happy Meal.  For every Happy Meal sold, local McDonald's restaurants will give a portion to RMHC-Denver.
Don't forget the fries!  Local McDonald's restaurants give back to RMHC-Denver for every pound of french fries sold.
Round-Up for RMHC-Denver.  Ask to round up your total to the nearest dollar and McDonald's will give your change to RMHC!
Ordering through the App?  Choose the option to make a flat donation to RMHC-Denver.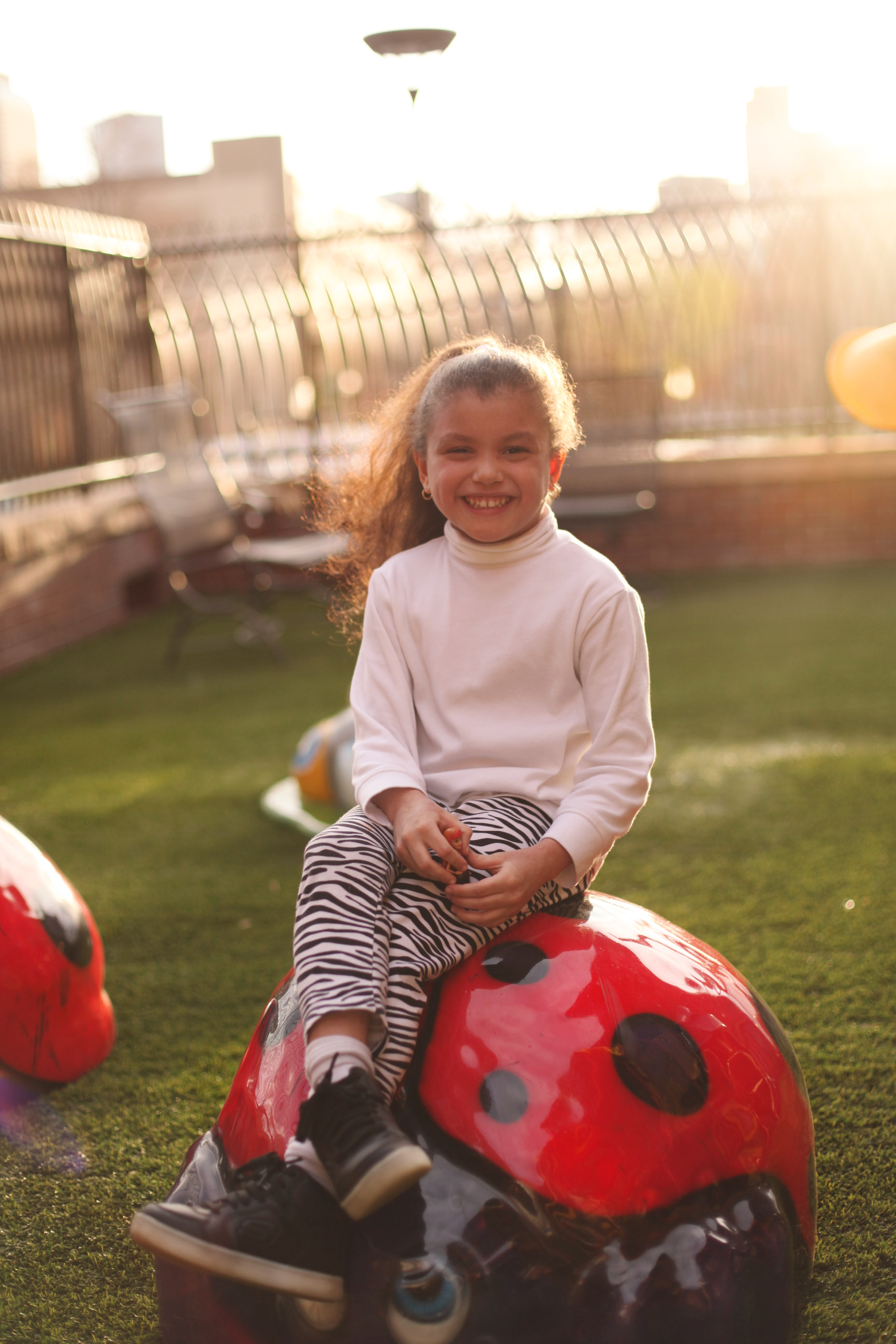 Workplace Giving
Ask your employer about selecting RMHC-Denver as part of your workplace giving program.  Don't have a workplace giving program?  Contact Jonna Busack to learn about Just-A-Buck, an easy way to deduct an amount from each paycheck for RMHC-Denver.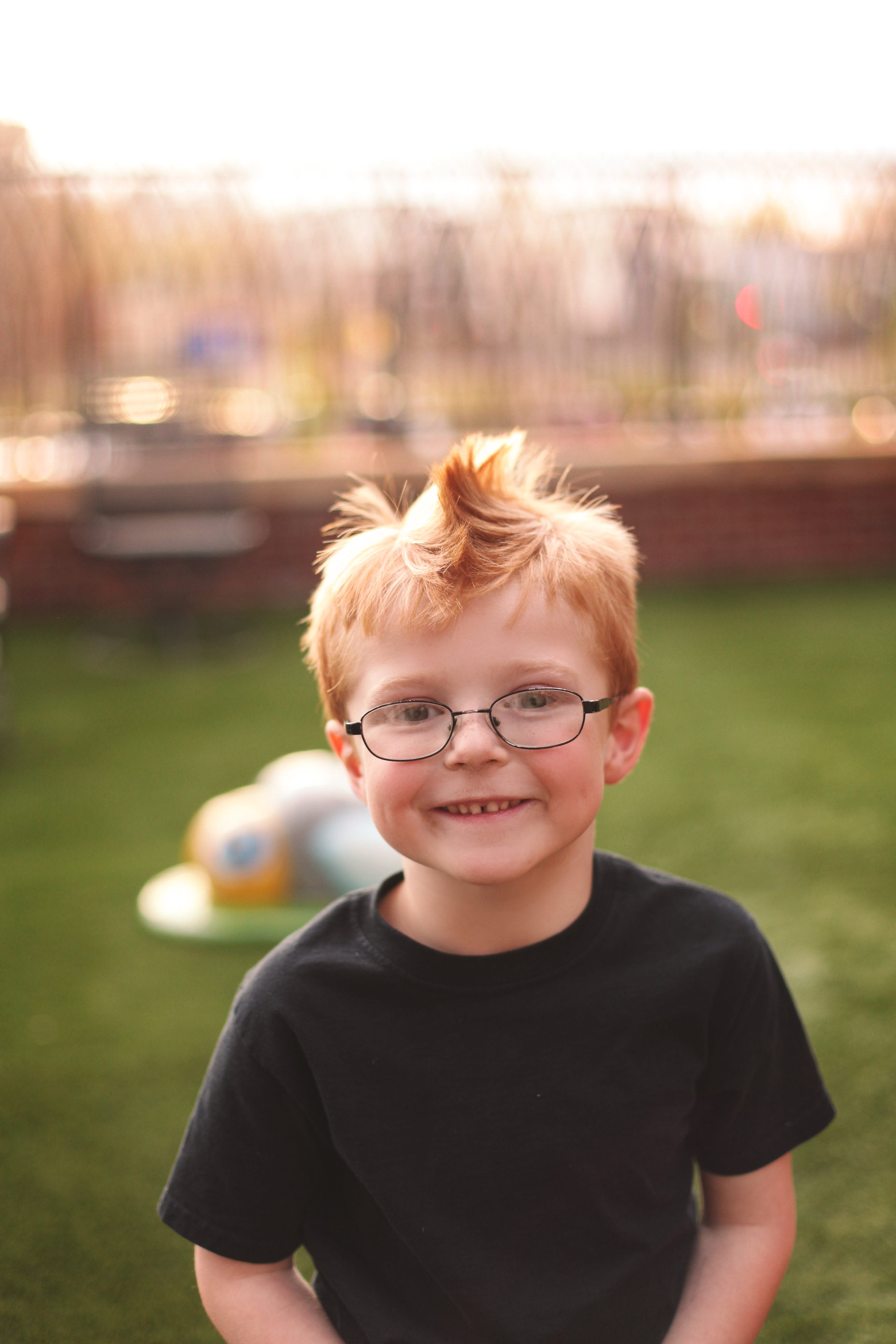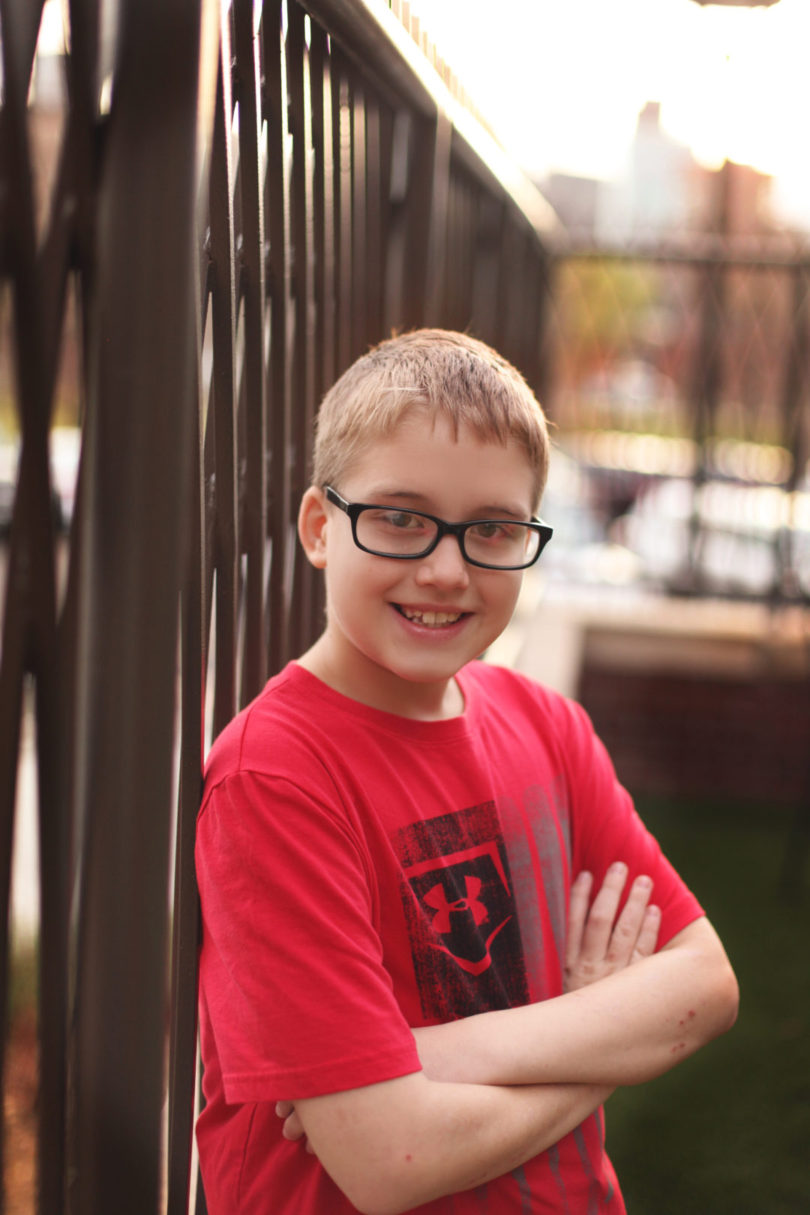 Start an OnLine Fundraiser
Online fundraisers are a great way to spread the word about RMHC-Denver.  Whether you are sharing the story of your own experience, or sharing your passion for the mission, we have a tool to help you create your own fundraising page that makes giving easy.  Get Started Now or email Carol Griffin for more information.


Donate a Vehicle
One car really can make a difference! By donating your car, truck, boat or RV to RMHC-Denver, you can help keep families together while their  seriously ill or injured child is hospitalized. 
There's no better way to get rid of an old vehicle than donating it to a charity – and we make donating your vehicle Fast, Free & Easy. Vehicle donation is a quick and simple way to help make a difference for families during challenging times.  Donate cars, trucks, SUVs, motorcycles, boats – if it has a motor, it can help.

Learn how to donate your vehicle on-line or call 855-227-7435 (CarsHelp).

Collect Pop Tabs
Collecting pop tabs is a great way to teach kids about philanthropy and the importance of recycling while raising funds at the same time.
Aluminum beverage can tabs are collected and sold for cash. (While, the entire can can be recycled, of course, it would create delivery and storage problems.)
Pop tabs should be delivered to the Denver Ronald McDonald House (1300 East 21st Avenue, Denver, CO 80205).   Out-of-state collectors, or collectors out of the metro area, should recycle the tabs themselves and send the proceeds to the Ronald McDonald House.  Please avoid mailing pop tabs as, often, the cost of postage is greater than the amount of money that the pop tabs are worth.  
Be a Fundraiser for Ronald McDonald House-Denver
We're always grateful for events organized and presented by individuals, corporations, small businesses, clubs and volunteers for the purpose of raising funds for RMHC-Denver. With your help, we can keep families of sick children together and close to the care that they need.