Ronald McDonald Family Room
A place to rest and regroup, just steps from the patients bedside.
Steps away from their child's hospital room, the Ronald McDonald Family Room offers families a place to rest and regroup right at the hospital.  Our Ronald McDonald Family Room is located within Rocky Mountain Hospital for Children/PSL.
Help Children Heal Faster and Cope Better
Research shows that a family presence in the hospital helps children heal faster and cope better. Staying close by allows parents to better communicate with their child's medical team and improves adherence to complicated treatment plans.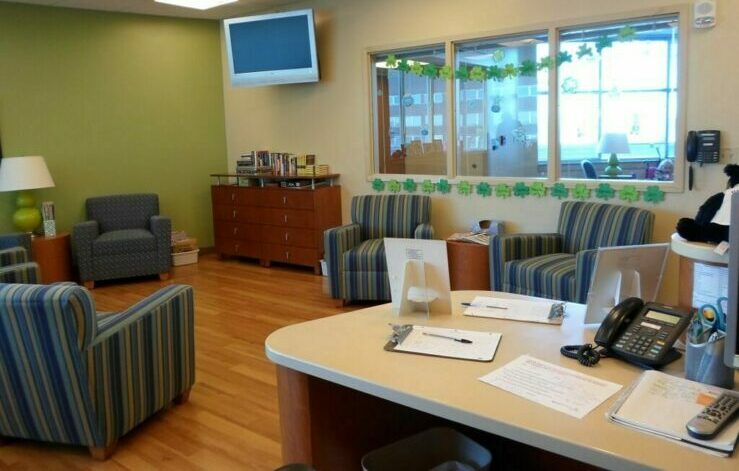 Ronald McDonald Family Room Services
Services at the Ronald McDonald Family Room include:
A kitchen with an oven and microwave
Laundry facilities
Internet access
Snacks and drinks
A seating area with a television
A quiet space offering a place to nap
Great volunteers to serve families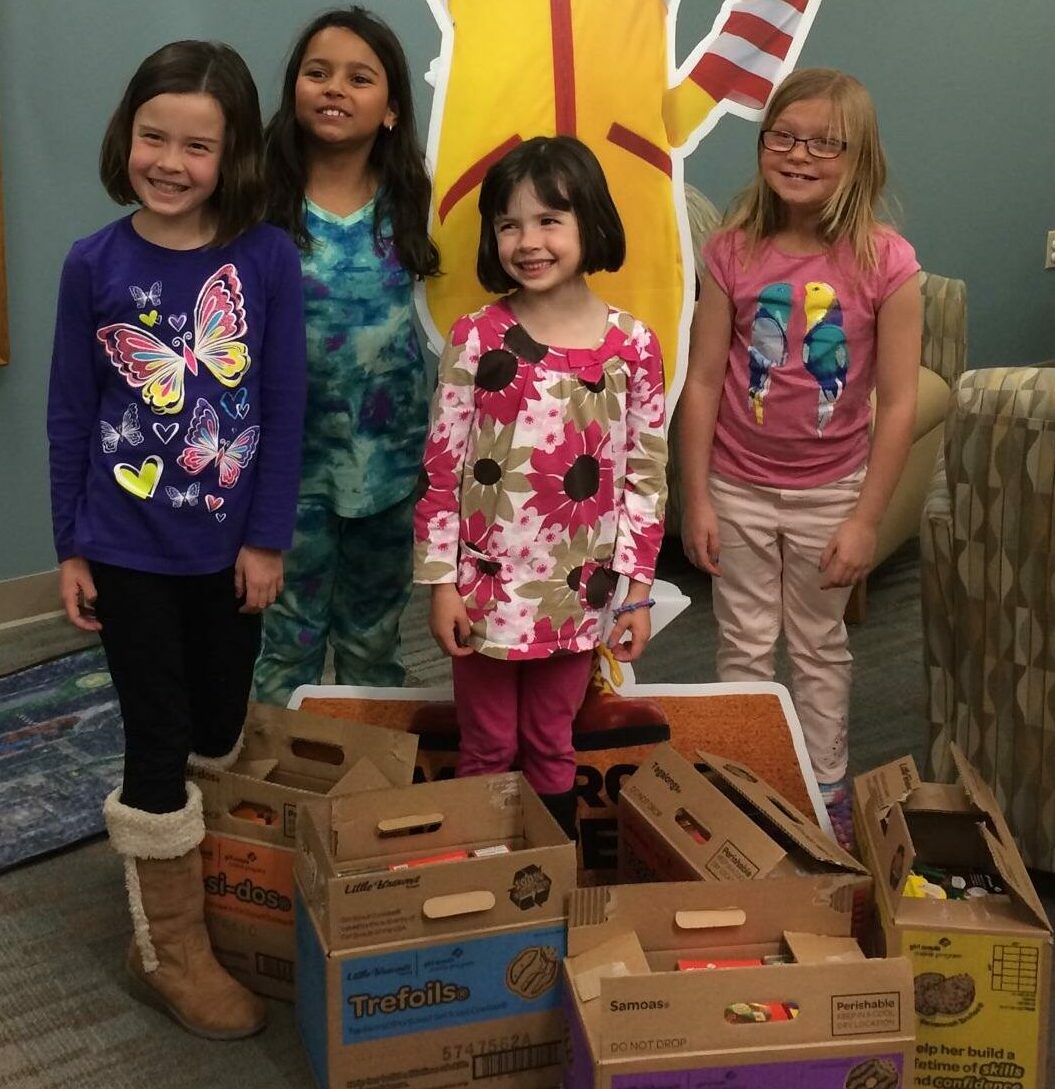 Help keep our Family Room stocked
You can help keep our Family Room filled with individual, pre-packaged snack foods that are readily available for families who need a break and a bite to eat.  Some ideas:
Chips
Cookies
Soups
Breakfast bars
Peanut butter or cheese crackers
Individual sized cereal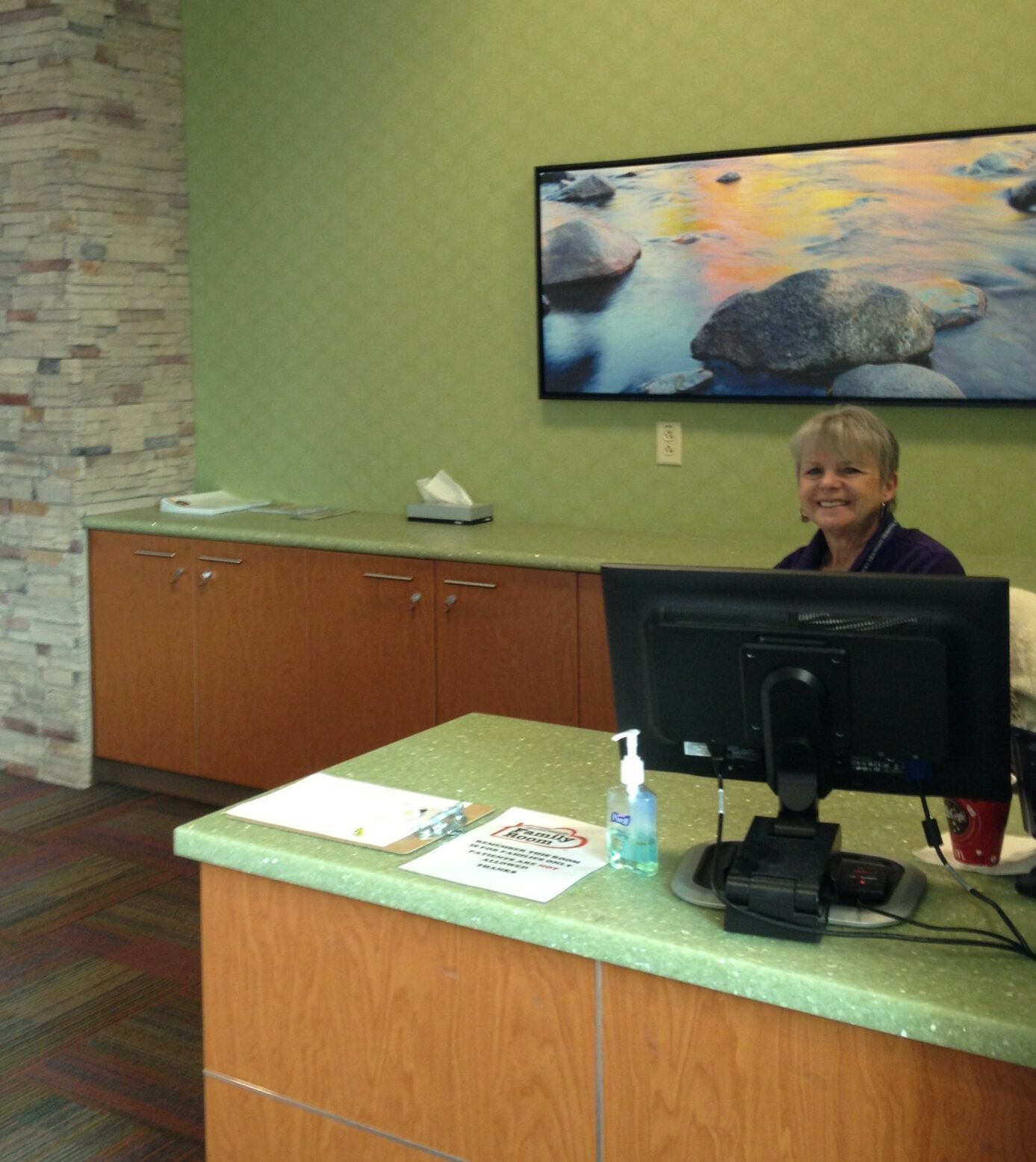 Become a Family Room Volunteer
Our family room volunteers provide a friendly face and a helping hand to families whose children are in the hospital.  Learn how you can help!
Learn More about Becoming a Volunteer