Offering strength and hope each day, every day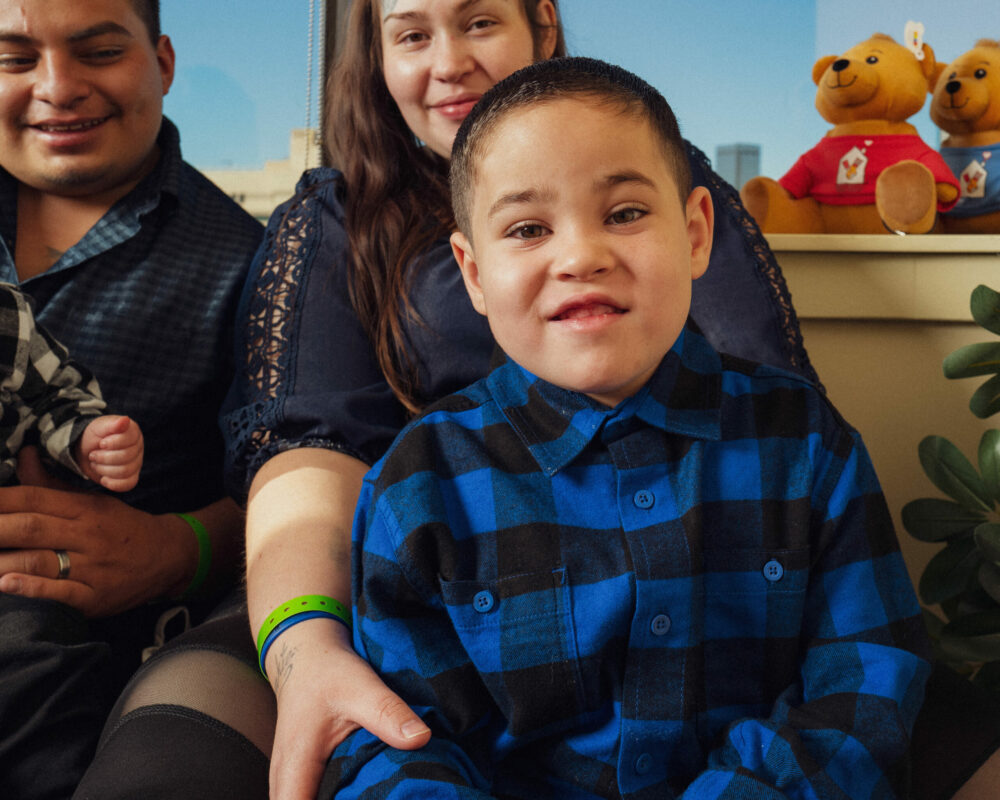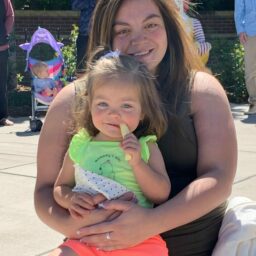 We believe when families are together, they cope better.  We believe no family should have to deal with their child's medical crisis alone.
Our Mission Statement
The mission of RMHC is to create, find and support programs that directly improve the health and wellbeing of children.  Guiding us in our mission are our core values:
Lead with compassion
Focus on the critical needs of children
Celebrate the diversity of our people and our programs
Value our heritage
Operate with accountability and transparency
Our Vision
RMHC is the catalyst to create a world where children have access to quality health care and their families are able to better comfort and support them while actively participating in their care.
Our Core Values
At RMHC-Denver, we believe in:
Intentionally and wholeheartedly supporting families of critically ill or injured children with compassion
Continually learning, growing and adapting to change
Being honest in every interaction
Enthusiastically doing our own part while holding ourselves and our team accountable for the results
Building and sustaining positive relationships with our team members, families, volunteers, donors and constituents
Being ethical in our decision making and adhering to best practices
Being self-starters and demonstrating initiative