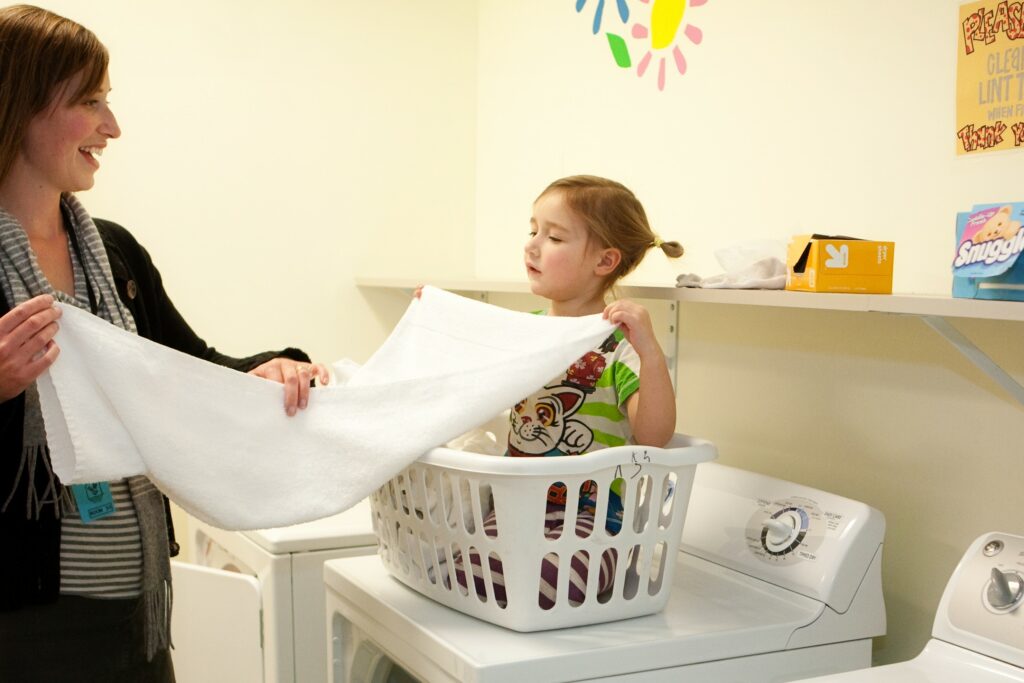 You can help provide items that are in short supply at our Houses
We are always in need of the following new or unused WISHLIST items*:
Janitor Closet items such as Paper Towels, Toilet paper, Cleanser, 409 Cleaner, Lysol Disinfectant Spray, Disinfectant Wipes, Furniture Cleaner, Toilet Bowl Cleaner, Glass Cleaner, Vacuum Cleaners, Liquid Hand Soap
Kitchen items such as Powdered Dishwasher Detergent, Food Containers for Leftovers, Aluminum Foil, Zip Lock Bags, Kitchen Supplies, Serving Utensils, Food, Trash Bags – 4 Gallon, 13 Gallon & 33 Gallon capacities
Laundry Room items such as Dryer Sheets, Laundry Detergent (powdered), Bleach, Stain Remover
Passes or Tickets to Sporting Events & Other Local Attractions
Gift Cards to Home Depot, Office Depot, Target, Wal-Mart, Safeway, King Soopers, Restaurants, Movies, Costco
Holiday Items such Gift Wrap, Tape, New Toys/Games, Electronics
Office supplies such as White Copy Paper, Post-It Notes, Postage Stamps, AAA, AA and 9Volt Batteries, General Office Supplies
New Books, children and adult (on a limited basis and based on our current inventory)
Individually Wrapped Snacks, such as crackers, pretzels, cookies or juice boxes.
These donated items can be dropped off at either the Denver or Aurora Ronald McDonald House from 8 am to 9 pm daily. *During the pandemic, please call us to make arrangements for delivery.
Or, make it easy and shop from our Target wish list  or Amazon wish list and have it delivered directly!
Unfortunately, due to health concerns & a limited amount of storage space we cannot accept these items*:
Used or new stuffed animals
Partially used toiletries
If we are unable to accept your donation, the following organizations may be able to use them. We recommend calling these locations prior to visiting:
Denver Rescue Mission Donations Ministry Outreach Center 5725 E 39th Ave, Denver, CO 80207 Between 8:30am and 4:30pm (303) 331-2931
ARC Thrift Store 10000 E Colfax Ave, Aurora, CO 80010 Between 9:00am and 9:00pm (303) 343-9843
Goodwill 10590 E Colfax Ave, Aurora CO, 80010 Monday-Saturday 9:00am-9:00pm Sunday 9:00am-6:00pm (303) 364-6385
*Ronald McDonald House Charities of Denver reserves the right to refuse any physical item donations.