Our Relationship With The Medical Community
Helping to bridge access to healthcare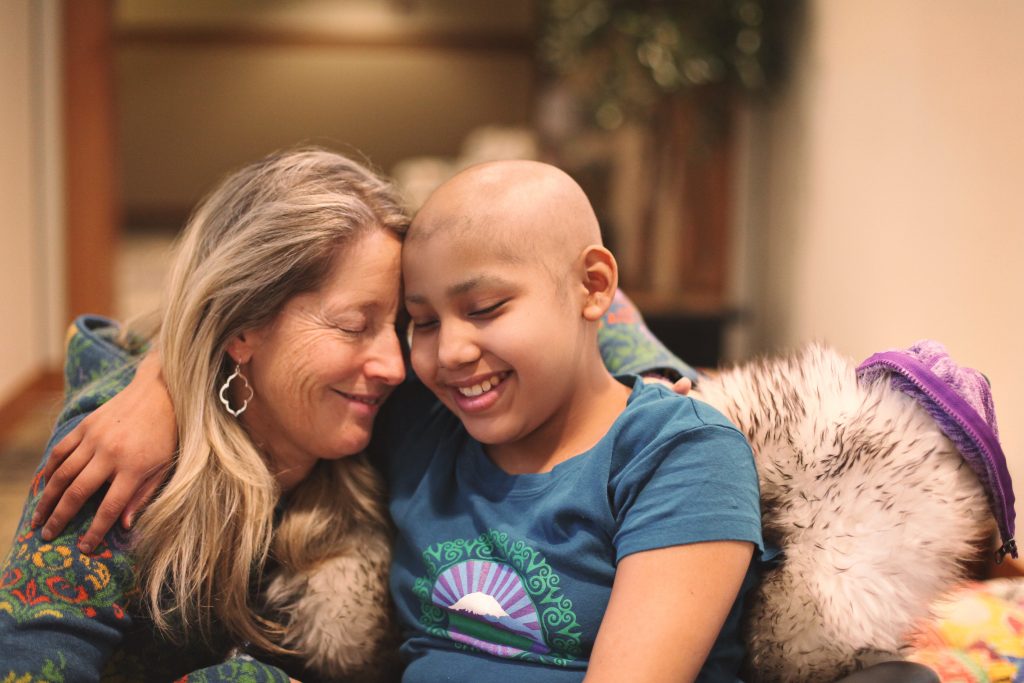 Within our Ronald McDonald Houses in Denver and Aurora, we have many families of children with life-threatening conditions who need to continue treatment in Denver, far from their own homes. Although our protocols have changed because of COVID 19, our work to continue to serve those families has not. We have maintained our focus on the health and well-being of our current guest families at in our Denver and Aurora Ronald McDonald Houses, as well as our staff and our community.
We are pleased to have begun the process of once again admitting new families into RMHC-Denver. This will be a phased approach and, currently, we are accepting a very small number of families that meet specific criteria.  These families are all being referred from select hospital partners.
This will be accompanied by a robust set of procedures designed to protect families and staff to the greatest extent possible, including heightened cleaning and disinfection protocols, social distancing measures, wellness checks and use of personal protective equipment.  
We rely on strong partnerships with the medical community to enable family-centered care.
In addition, medical professionals contribute to RMHC in a variety of different ways which enable us to expand our program capacity and help change children's lives around the world:
They are actively engaged as members of our board of directors.
They provide land for Ronald McDonald Houses and/or spaces within hospitals for Ronald McDonald Family Rooms.
They assist with operating costs and donations of in-kind services.
They volunteer their time and services at RMHC
We're proud to partner with these hospitals to provide the best in family-centered care:
Children's Hospital Colorado
Denver Health
Eating Recovery Center
National Jewish Health
Rocky Mtn. Hospital for Children/PSL
Rose Medical Center
Sky Ridge Medical Center
St. Joseph's Hospital/SLC
Swedish Medical Center
University of Colorado Hospital