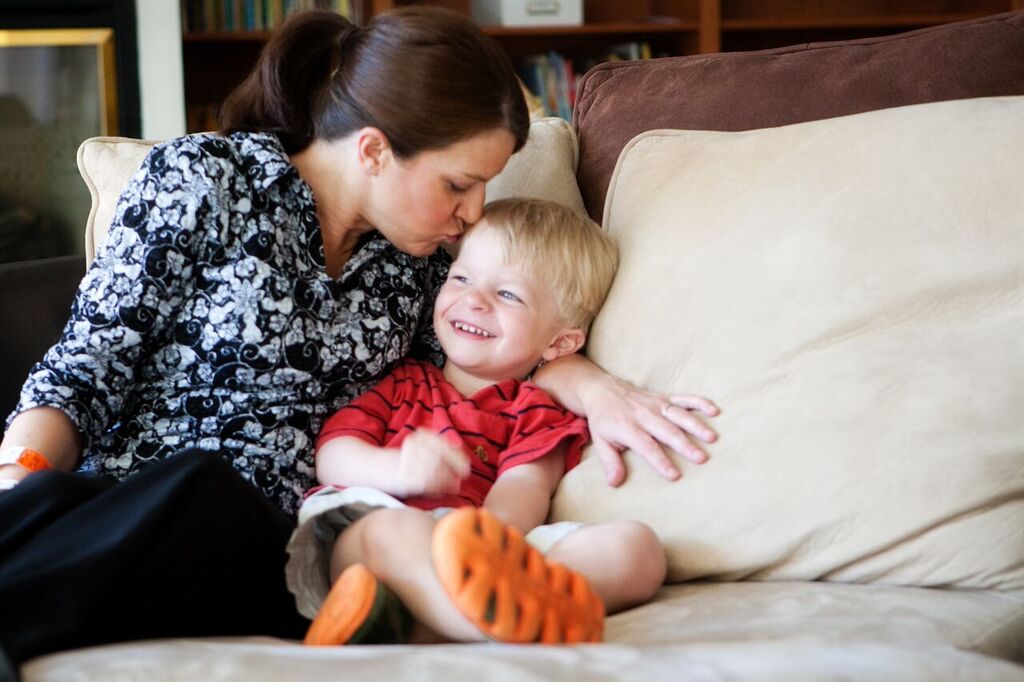 04 Feb

Contribute to RMHC-Denver through your Colorado Tax Return

Coloradans who receive a state income tax refund can elect to give all or part of it to a local non-profit like Ronald McDonald House-Denver.

Through the Donate to a Colorado Nonprofit program (ReFUND CO), taxpayers can choose to directly support an eligible Colorado-registered charity, like RMHC-Denver, with a simple designation on their state income tax return. It's simple, fast and puts you in charge of where your donation goes.

To participate, taxpayers should look for the "Donate to a Colorado Nonprofit" line of their tax return or tax software. Then, choose Ronald McDonald House-Denver by entering our name and registration number 20023003165. Nonprofit registration numbers are also searchable.

ReFUND CO is a project of the Colorado Nonprofit Association and implemented by the Colorado Department of Revenue and Colorado Secretary of State. It's the result of bipartisan state legislation enacted in 2018 that was sponsored by Sen. Lois Court, Rep. Jim Wilson, and Rep. Chris Hansen.